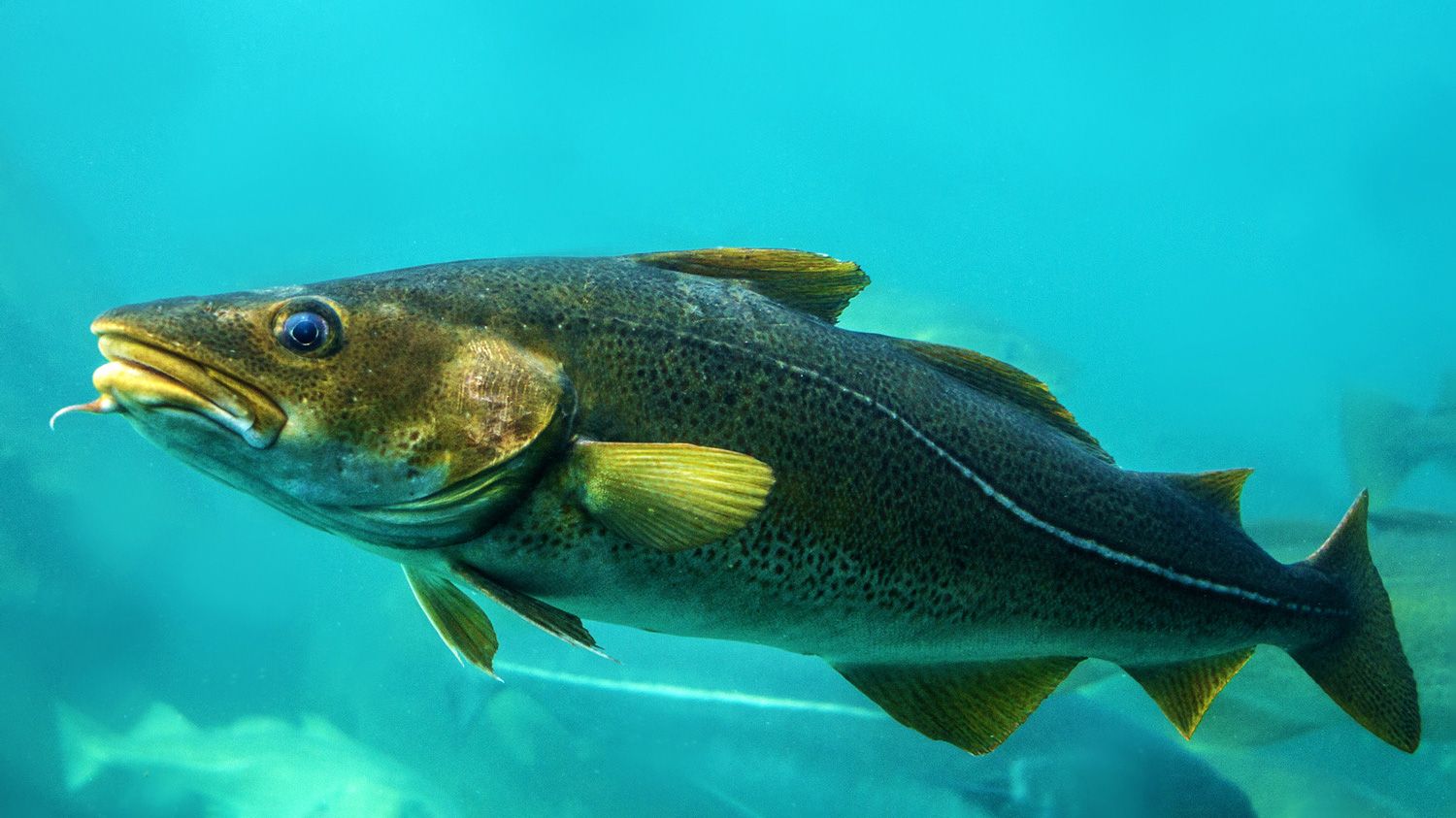 Fishing
Over the years, a number of fishermen in different parts of the world have bought seal scarers. They use the seal scarer to keep marine mammals away while pulling in the line, to prevent the catch from being eaten before it gets out of the water.
The individual fisherman has developed their own methods for using the seal scarer in an optimal way.
Some net fishermen have also bought seal scarers - they place the scarer near the nets, so that the seal does not eat the catch.
Address:
Bolleveien 1
8370 Leknes
NORWAY
Contact us:
Tel: +47 99 64 34 04
E-mail: info@lofitech.no