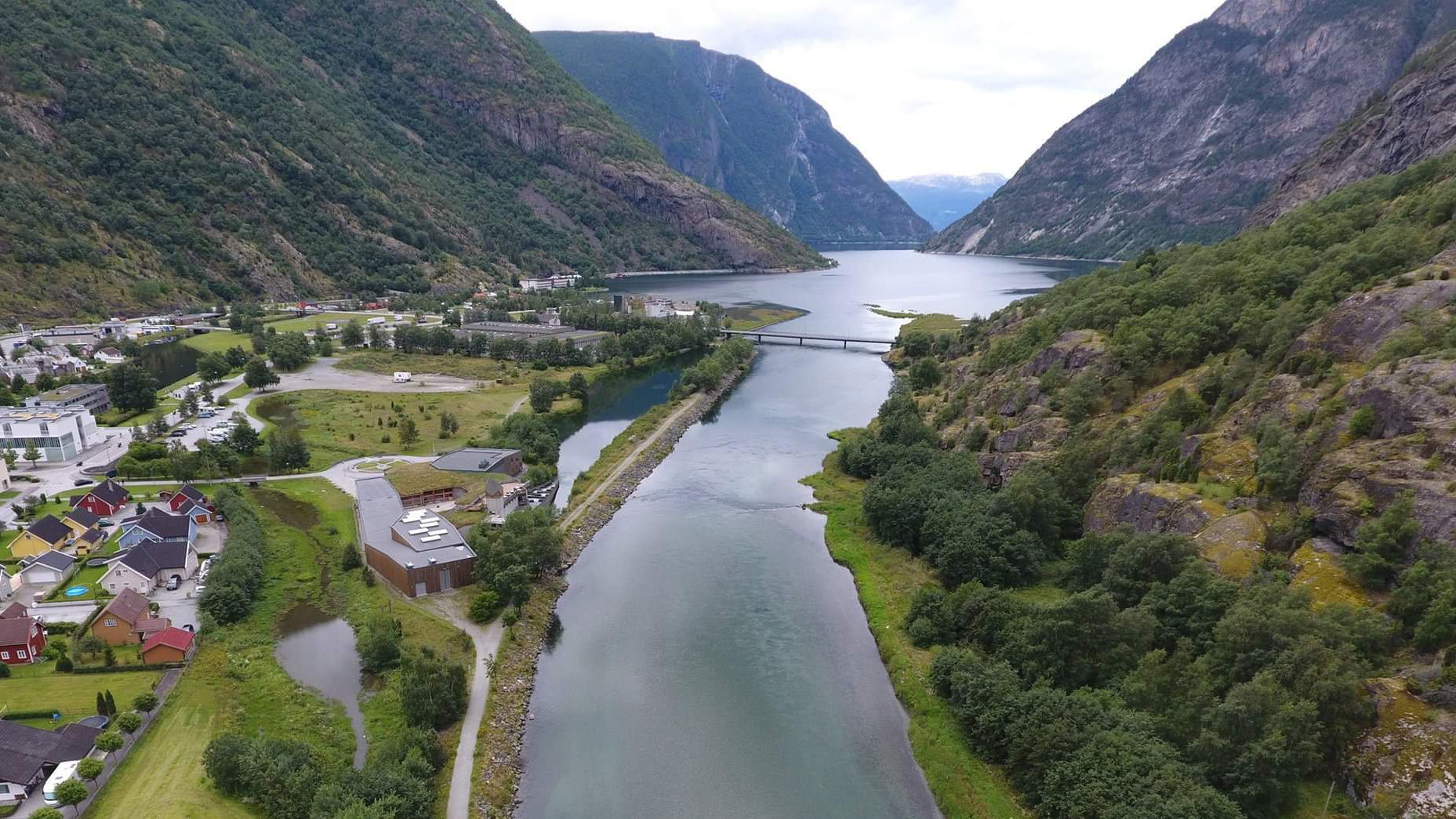 Salmon rivers and estuaries
In some salmon rivers, large quantities of salmon are caught by the seal as the salmon goes up the river to spawn. In addition, the seals can cause stress in the salmon, resulting in it biting less frequently on the fishing hook.
Several river owners and fishing teams, both in Norway and other countries in Europe, have purchased seal scarers and installed them in a strategic location near the estuary, thus keeping the seal at a good distance.
In Lærdalselva they have had seal scares for several years, and they are of the firm opinion that the scarer has been very useful to them.
Lofitech can help recommend the most favorable place to place the scarer.
Images from Lærdalselva
Address:
Bolleveien 1
8370 Leknes
NORWAY
Contact us:
Tel: +47 99 64 34 04
E-mail: info@lofitech.no